DEPENDABLE. DEDICATED. EXPERIENCED.
Foothills Staffing has been providing staffing services to Hickory and Catawba County since 1993. Helping thousands of people find work and businesses fill thousands of jobs by building relationships with our clients and corporate partners. We meet face-to-face and get to know what your needs are and provide solutions that are specific to you or your business.
A full-service staffing agency that is dedicated to your success. With the experience and dependability you expect. Foothills Staffing is the trusted source for employment and staffing services in Hickory! Stop by our office or give us a call we look forward to helping you!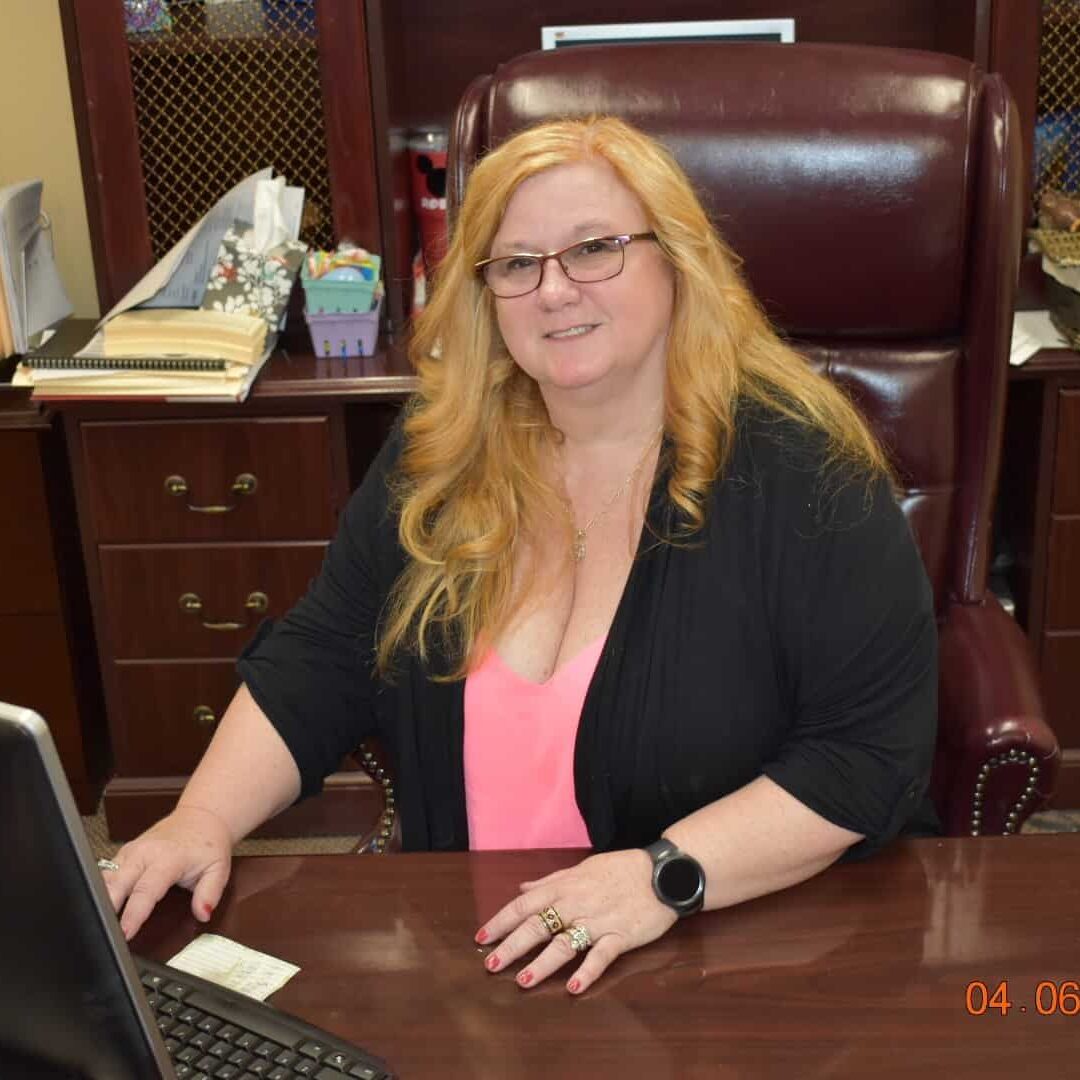 Robyn Gilbert has been with Foothills Staffing for 25 years. As the current President, she was fundamental in building Foothills into the successful company it is today. She maintains a full throttle energy that is inspirational and contagious! Our clients know that when they call they are getting the most knowledgeable and personable accommodations. When she's not at work, Robyn enjoys spending time with her large family and is an avid Disney Fan!
As Vice President, Michelle McCabe has spent the last 21 years establishing Foothills Staffing as a community name. She exhibits a strong sense of professionalism that maintains the necessary structure it takes to be successful. Her quick humor and ability to communicate effectively makes her a friend to all. She enjoys spending quality time with her family when she's not at the office.
Kimberly has a background in customer services and has been with the agency since 2014. She completes wage verification forms, client reports, and assists employees with payroll needs. When not at work you can find Kimberly reading and spending copious amount of time cuddling puppies. You can reach her by email at [email protected].
Amy has a passion for helping people which is why she chose a career helping people. As an Account Representative here at Foothills Staffing, she greets each visitor with a smile. She is attentive to each employee and co-worker, while maintaining a high level of professionalism. Our clients appreciate her willingness to ensure the highest priority is placed on their needs. After hours, she spends time with her family and friends. She's an animal lover that shares her family home with 9 kitties and 2 dogs. Please contact Amy at: [email protected]
Lindsay has grown with Foothills Staffing over the course of many years. From working part-time during the summer months, she has become a powerhouse Account Representative within the last four years. Her "can do" attitude and professionalism effectively reassure our clients that they are in good hands. She maintains positive working relationships with her approachability and open personality. She spends her personal time cheering from the stands at her children's games and is an avid Dallas Cowboys fan! For more information, please contact Lindsay at: [email protected]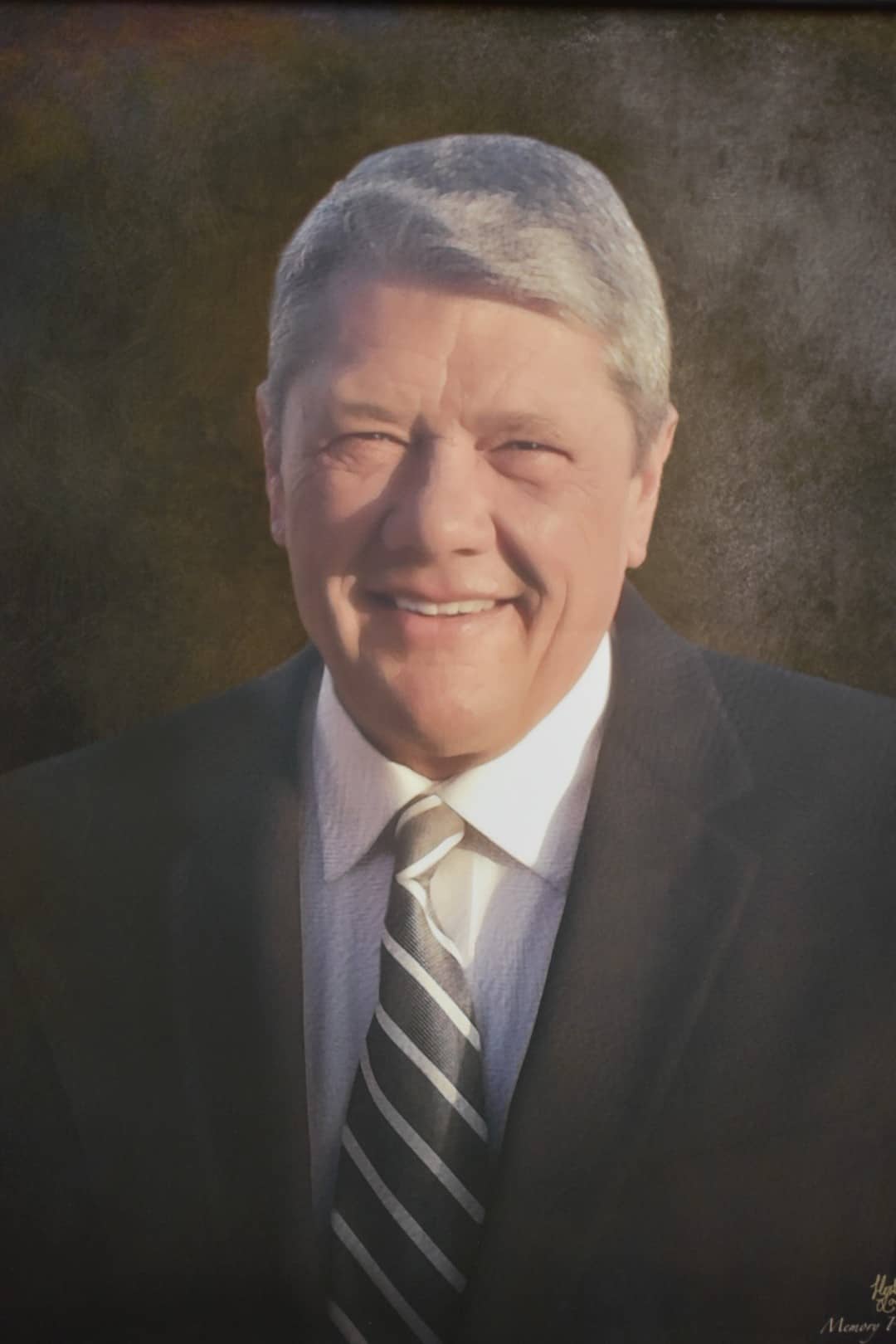 Rusty Roberts, Founder 1993